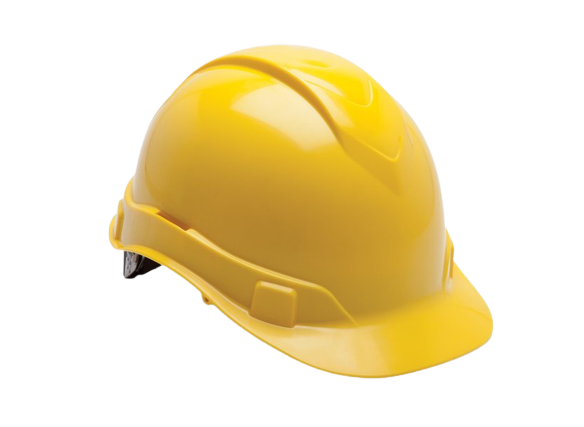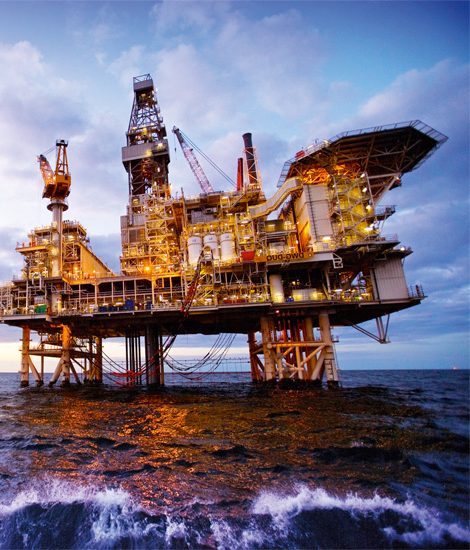 we Deliver Measurable Results
Rendering High Class Services in Heavy Duty Equipment, Installation and Supply that meets International Standard Organizarion (ISO).
JNS RESOURCES LIMITED is an indigenous Limited liability company, with RC No. 1674056, incorporated with the Corporate Affairs commission of the Federal Republic of Nigeria and having its headquarters in Port Harcourt. The Company was registered in June 2020. JNS RESOURCES LIMITED provides highly skilled services to the Oil, gas and allied industries.
As expert in its field, JNS is involved Engineering, Procurement, Construction and Installation services. From a conceptual design, JNS develops Front End Engineering Designs (FEED), Detailed Engineering Designs (DED) and is capable of carrying out procurement of all required materials for the construction and installation phases of projects promptly as to avoid project slippage & delays. JNS has a team of proficient manpower for the various phases of a project's life span and is committed to meeting clients' satisfaction.
To be a world-class Oil, Gas and Allied industry service provider with unparalleled innovation, commitment and skill. This organization has been established to render high class services that meet the International Standard Organization (ISO) requirements.
To carry out projects using the best a team of proficient manpower throughout the various phases of a project's life span to meet clients' satisfaction.
Best EPIC consultant ever
Very good achieving project goals in line with client's overall objectives and maintaining contractor relationships for long term success & efficiency.